Our Services
WoMEN'S + PELVIC HEALTH
Women's health Physiotherapy aims to treat physical conditions effecting the pelvic floor and pelvis particularly in relation to before and after Childbirth and Pregnancy.
It includes the treatment of…
Urinary Urgency or Incontinence
Faecal urgency or incontinence
C- section and perineal scar management
Diastasis recti (tummy gaps)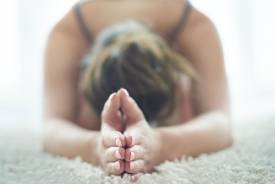 from your women's health physiotherapy appointment
What to expect
A Womens + Pelvic Floor Physiotherapy Sessions includes
A thorough discussion of the nature of your problem. This can include important questions around your urinary, bowel and sexual function and previous treatments, surgeries and your past medical history. They will also ask about any pregnancies or births. 
A detailed physical assessment. Depending on the nature of the condition, observation and palpation of the pelvic floor and associated pelvic organs may be clinically advised. If this is the case, the clinical relevance of the assessment will be explained to you in detail.
Report of findings of your assessment with a detailed management plan.
Book online
Ready to book a treatment?
If you're ready to book your appointment just click below and book online, otherwise if you have anything you would like to discuss prior to booking give us a call on 0161 707 1116 or email us at info@salfordcityclinic.com and we'll be in touch asap to talk you through your treatment options and how we can help!