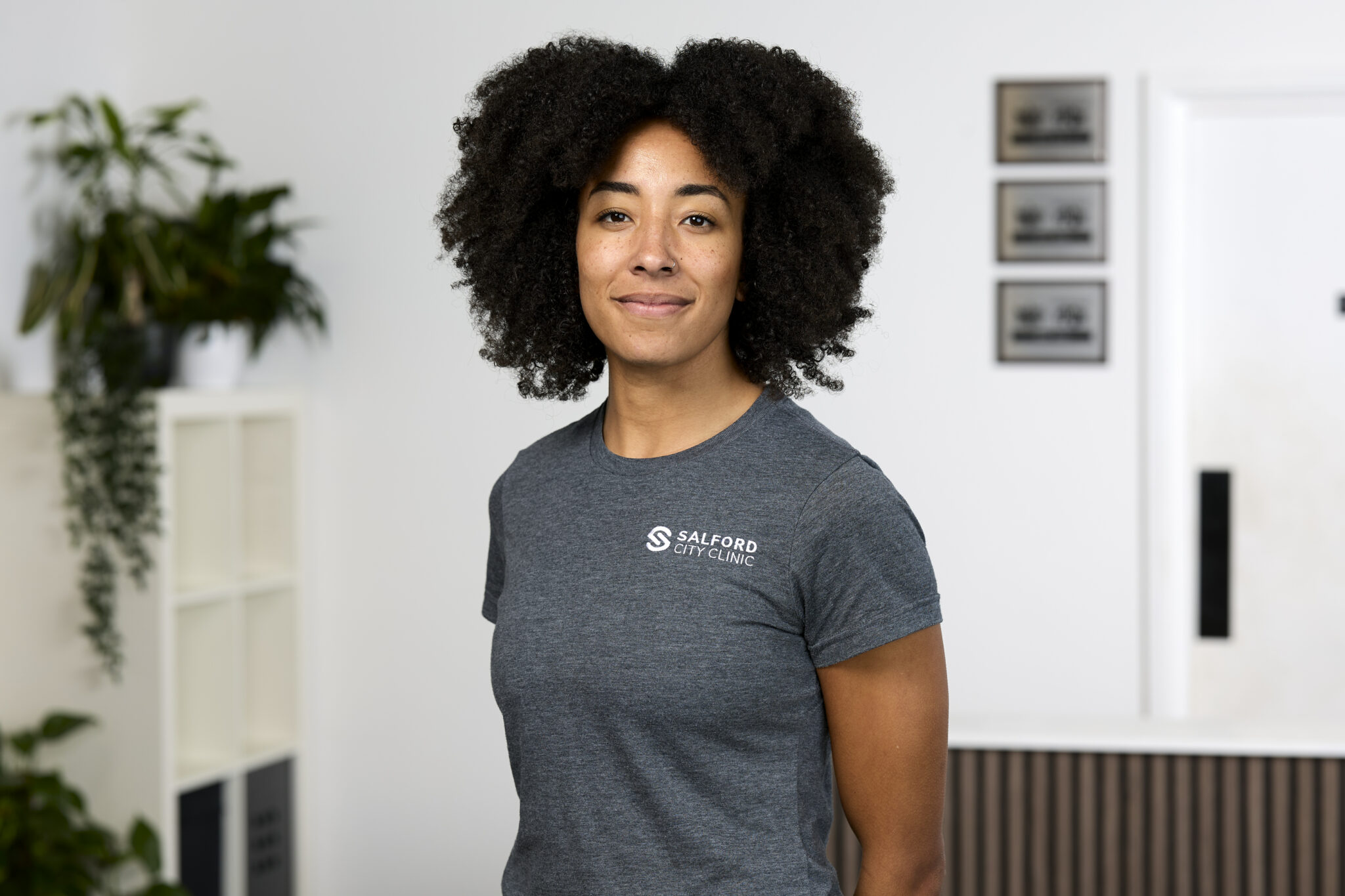 PERSONAL TRAINER
ERYN BARBER
As well as spending the last 6 years working with a variety of clients, Eryn recently completed her Msc in Strength and Conditioning in which she published a research paper on 'the effects of the menstrual cycle on strength and performance in recreational gym user'. She has dedicated a lot of time as a coach to increasing her skill set and is forever learning so that each client has the best experience possible both on and off the gym floor.
​In particular, she loves working with the everyday athlete that wants to improve their lifestyle through strength training, and recreational/ competitive endurance runners that want to incorporate strength into their training to improve performance. With endurance runners, she creates periodised programmes that coincide with their competition calendar to help increase their overall strength as well as lower body strength and reduce injury risk.
​With her everyday athletes, she takes a holistic approach to training. She believes that everyone should strive to improve their strength, cardiovascular health and mobility. By focusing on all three areas you can become the healthiest version of yourself and move well throughout life. This is why as well as focusing on strength training, she also incorporates mobility and yoga into some of her sessions. She wants her clients to move their bodies in a variety of ways that will translate through to movements in their day to day lives. 
Qualifications: 
Msc Strength & Conditioning 

Level 3 Personal Training 

Level 3 Yoga Teacher 

Pre & Post Natal Training 

Corrective Exercise Specialist