Our Services
MEN'S HEALTH
Men's health Physiotherapy aims to treat physical conditions effecting the pelvis, urogenital and bowel systems.
It includes the treatment of…
Pre and post prostatectomy
Urinary leakage and/or incontinence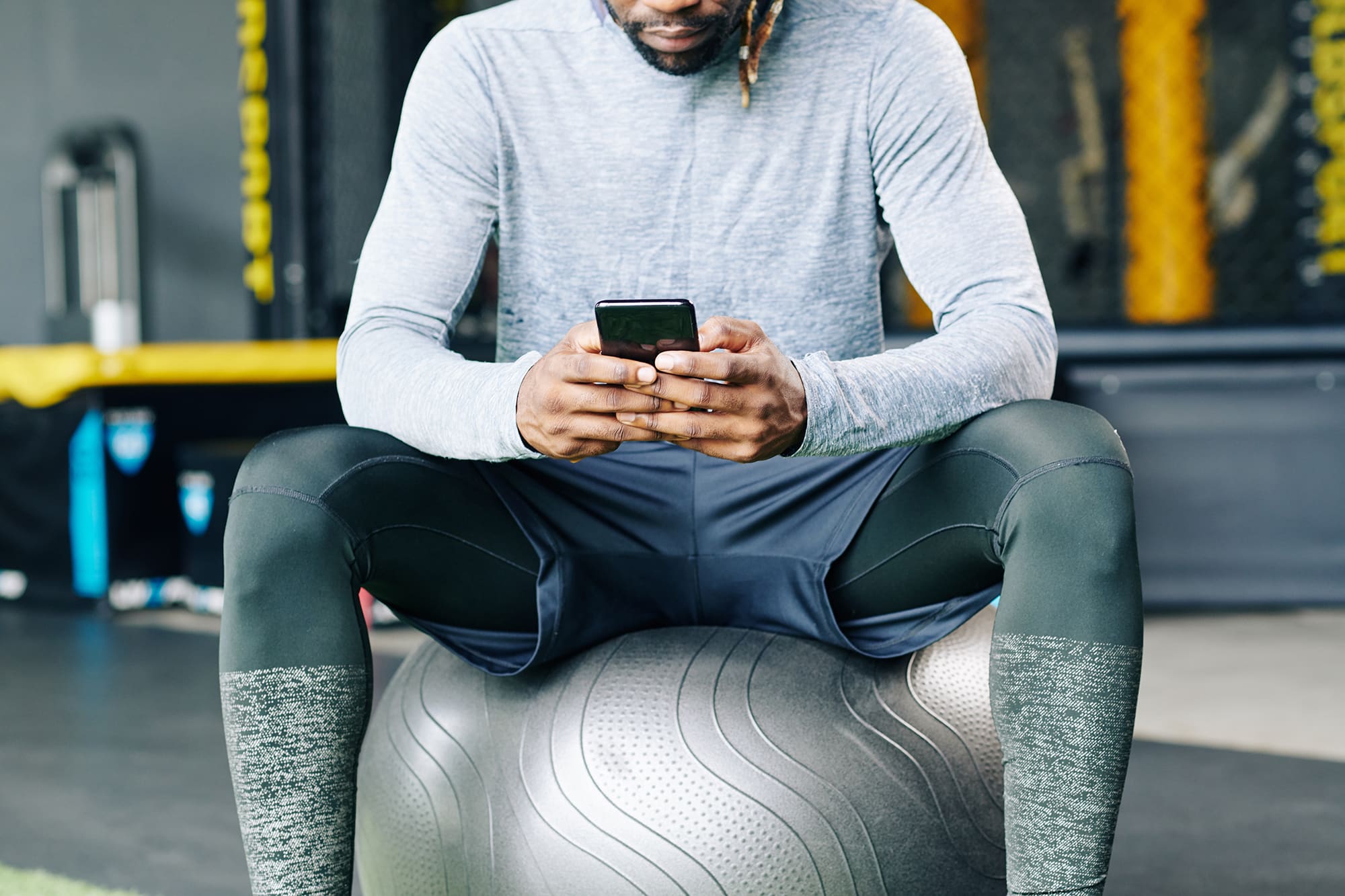 Assessment includes a thorough analysis of your symptoms and it's impact on your day to day life.
​Treatment involves establishing a management plan to help you return to normal function or optimally manage your symptoms. This can include (but is not limited to) education, life style management, pelvic floor rehabilitation and exercise rehabilitation.
​Due to the specialist nature of men's health Physiotherapy it is advised to have an informal telephone discussion with the therapist before booking an appointment.
from your men's health physiotherapy appointment
What to expect
The session will first consist of a thorough discussion of the nature of your problem. This can include important questions around your urinary, bowel and sexual function. While also including discussion around previous treatments, surgeries and your past medical history.
​A physical assessment will then be conducted which will be similar in nature to that of a conventional physio assessment. Depending on the nature of the condition, observation and palpation of the pelvic floor and associated pelvic organs may be clinically advised. If this is the case, the clinical relevance of the assessment will be explained to you in detail.
​Once we have discussed the findings of your assessment, a management plan will be constructed with you which you will be able to begin to implement. This can include aspects of managing pain, sexual dysfunction and urinary / bowel symptoms. Exercises for the pelvis and pelvic floor may also be provided to you
Book online
Ready to book a treatment?
If you're ready to book your appointment just click below and book online, otherwise if you have anything you would like to discuss prior to booking give us a call on 0161 707 1116 or email us at info@salfordcityclinic.com and we'll be in touch asap to talk you through your treatment options and how we can help!