Our Services
PHYSIOTHERAPY
What we do on a regular basis has an effect on our bodies and can lead to pain, discomfort and injury. Just like our chiropractors, Physiotherapists diagnoses, manage, treat and help prevent musculoskeletal conditions and injuries.
Our Physiotherapists work closely with many elite athletes and sports teams, they take the same approach to benefit all individuals, including the recreational athlete and the non-exercising individual.
Physiotherapy treatments can include: Mobilisation and manipulation of joints, soft tissue techniques, taping of joints and injured tissues, exercise techniques for the prevention and rehabilitation of injury and chronic pain, and techniques to assist you in recovery from training and competition.
Whether your pain is related to sports, work or lifestyle our Physiotherapist is here to guide you to a full recovery.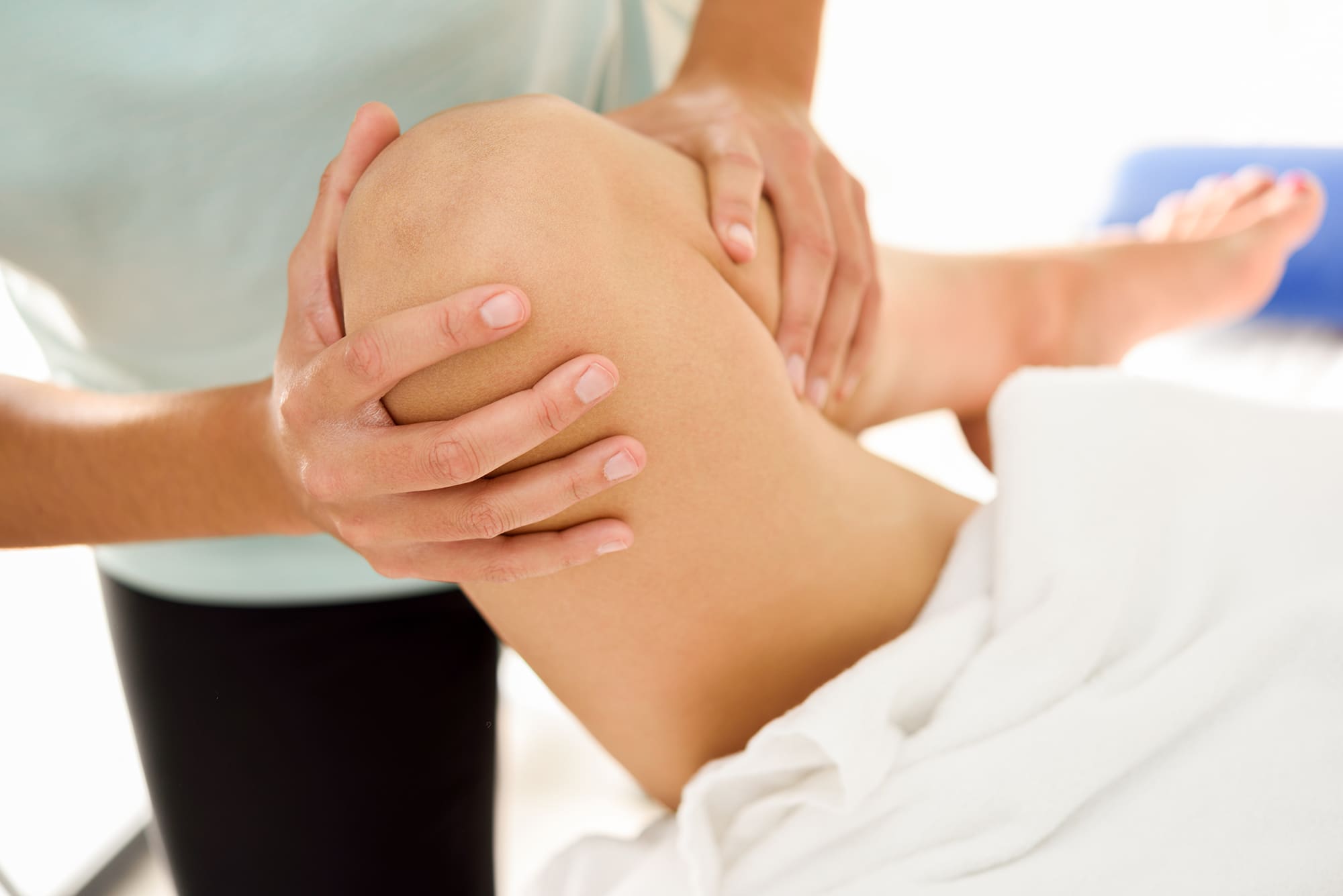 a number of issues including:
Physiotherapy can help with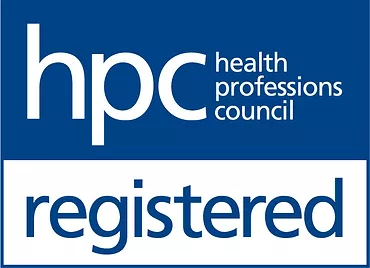 Book online
Ready to book a treatment?
If you're ready to book your appointment just click below and book online, otherwise if you have anything you would like to discuss prior to booking give us a call on 0161 707 1116 or email us at info@salfordcityclinic.com and we'll be in touch asap to talk you through your treatment options and how we can help!