Our Services
CHIROPRACTIC
Chiropractic is a primary health-care profession that specialises in the diagnosis, treatment and overall management of conditions that are due to problems with the joints, muscles, ligaments, tendons and nerves, especially related to the spine. Chiropractors use manual therapy and exercises to treat injuries involving joints, muscles and nerves.
Chiropractic treatment can involve safe, gentle and specific manipulation and mobilisations to ease joints in the spine and other parts of the body that are not moving properly or require extra mobility. As well as manipulation and mobilisation, chiropractors also use a wide variety of methods including massage, exercise, pain education, nutritional advice and lifestyle advice to get to the root cause of your problem and try prevent it from returning.
Although Chiropractors are best known for treating back and neck pain successfully, patients also consult Chiropractors regarding a wide range of injuries and conditions.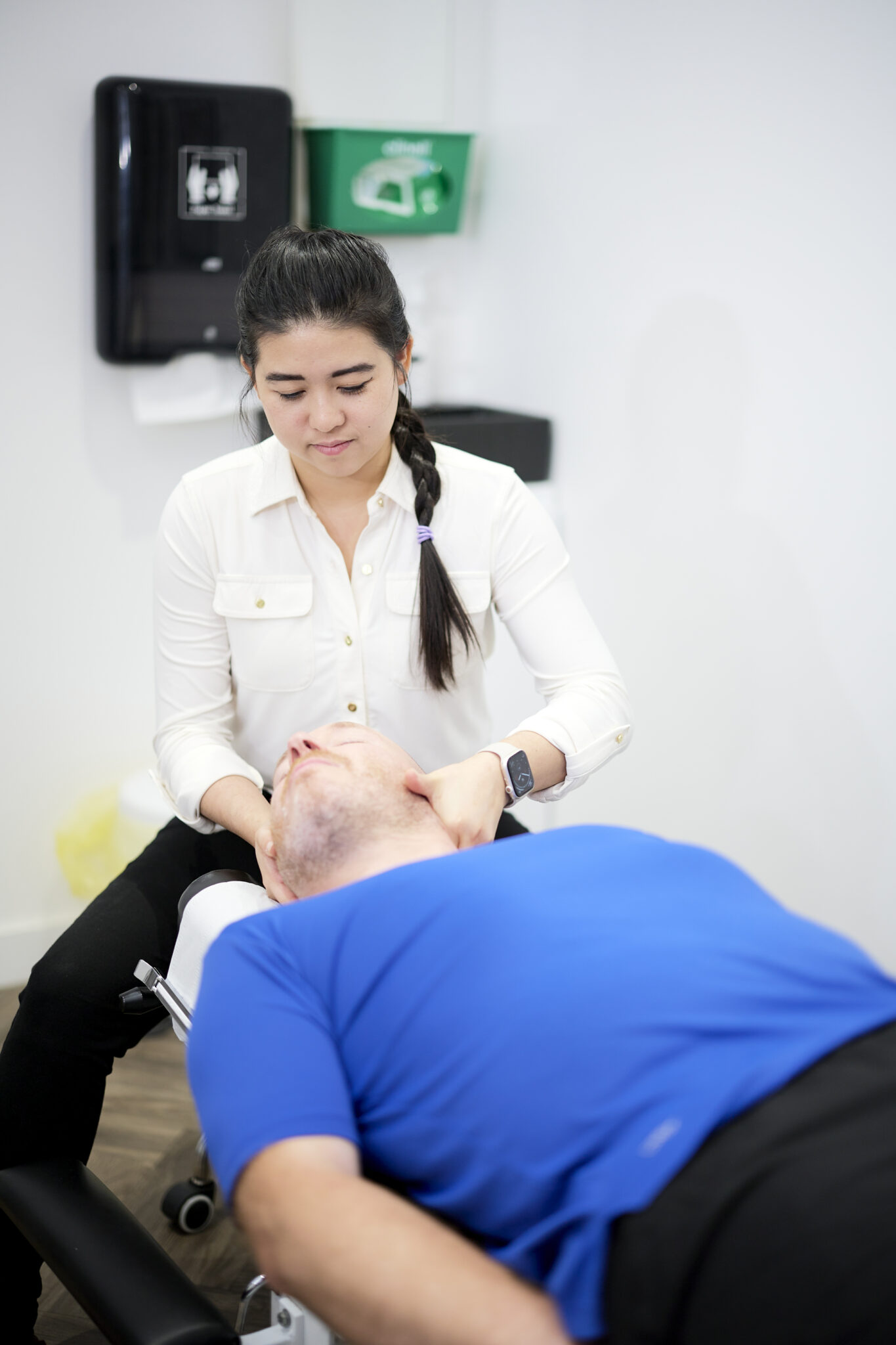 a number of issues including:
ChiropractORS can help with












CHIROPRACTIC
CHIROPRACTORS
As Chiropractic is a Statutory Regulated profession the UK it is illegal to call yourself a chiropractor unless fully qualified. The profession is regulated by the General Chiropractic Council (GCC) and it is illegal to practice in the UK without being registered by the GCC. In the UK, to become a chiropractor you have to undergo of 5 years training, covering a broad array of topics ranging from anatomy, physiology, neurology, radiology (to take and view x-rays) and Orthopaedics, all of these skills must be refreshed every year with a minimum 30hours of CPD. Our Salford and Manchester Chiropractors are registered with the GCC and are members of the British Chiropractic Association, European Chiropractors Union and The Royal College of Chiropractors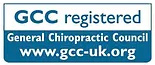 Book online
Ready to book a treatment?
If you're ready to book your appointment just click below and book online, otherwise if you have anything you would like to discuss prior to booking give us a call on 0161 707 1116 or email us at info@salfordcityclinic.com and we'll be in touch asap to talk you through your treatment options and how we can help!