About your first visit to the clinic
New Patient Information
Chiropractor, Physiotherapists, Osteopath
ABOUT YOUR VISIT FOR AN INITIAL CONSULTATION
Your first visit with either our chiropractor, physiotherapist or osteopath will last 60 minutes and include:
A detailed case history of your symptoms and relevant medical history
A thorough report of findings and
First treatment (if treatment is required)
It may be necessary during the examination for you to wear a gown to assess certain body parts. We provide this at the clinic. However some patients prefer to bring their own clothes such a lycra shorts or loose fitting sports shorts as an alternative.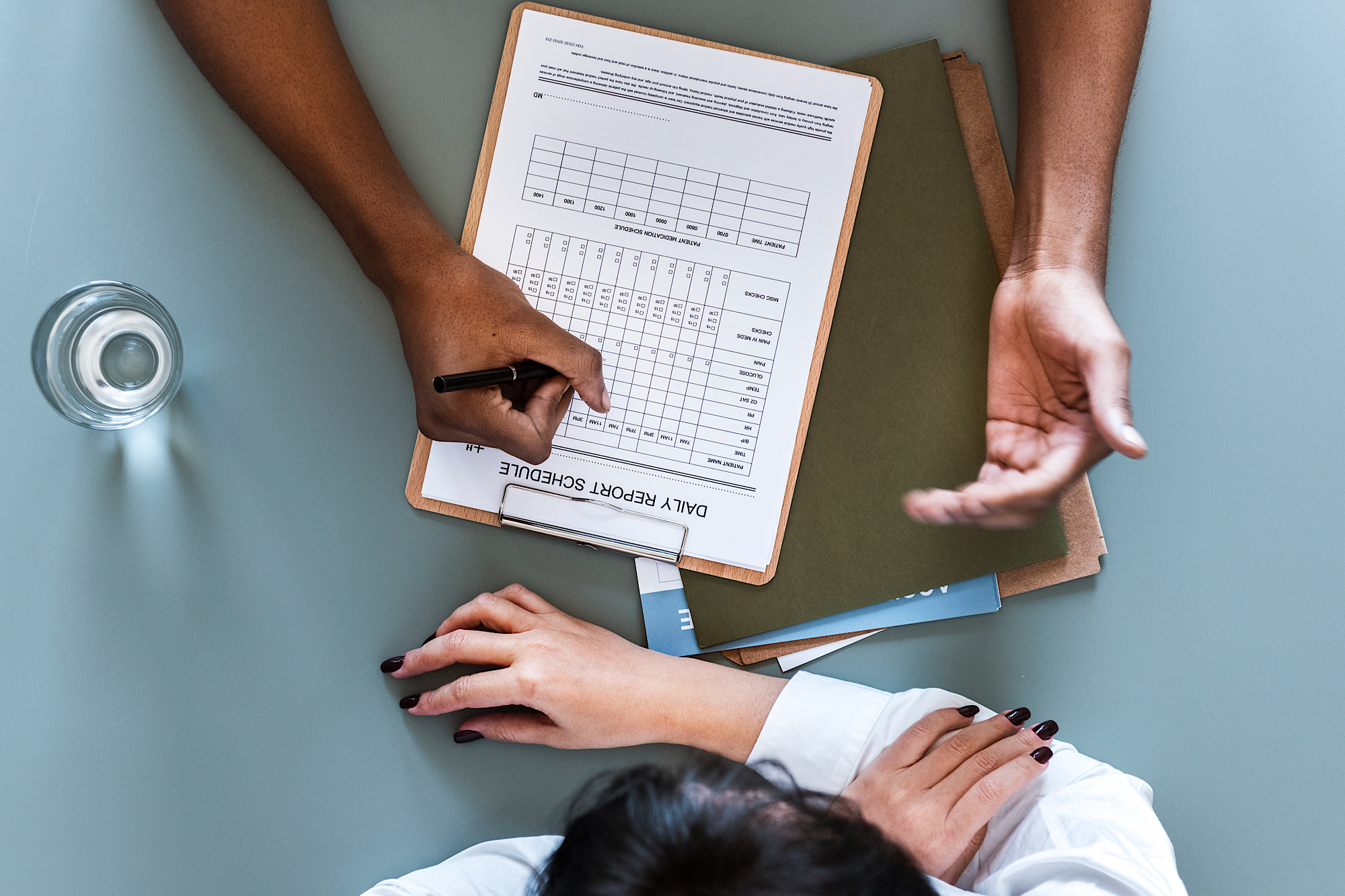 WELCOME TO SALFORD CITY CLINIC
ABOUT YOUR VISIT FOR A MASSAGE
To massage certain areas we may need to expose certain areas of the skin. Most patients bring a pair of shorts or some loose clothing, however we also have freshly laundered towels, gowns and shorts here.
​Before your session we send all new massage patients a small online form to fill out. This will help our team know how to treat you the most effectively. 
What our client's say
Testimonials
I went to see Tom about a great deal of pain in my right neck and shoulder. We had a very thorough discussion about what was going on and the treatment eased the pain straight away
K. Savage
Such a great experience at this clinic. Very Welcoming and friendly. Got to the root of the probelm quickly and the treatment was excellent. Couldn't recommend this place more
A. Baines
On my first visit I didnt know what to expect but the staff were very friendly, professional and put me at ease. After a consulation and course of treatment i felt 10x better.
P. Sefton
 clinic accolades
an award winning clinic
Salford City Clinic has been awarded with the Patient Partnership Quality Mark (PPQM) 4 times by The Royal College of Chiropractors.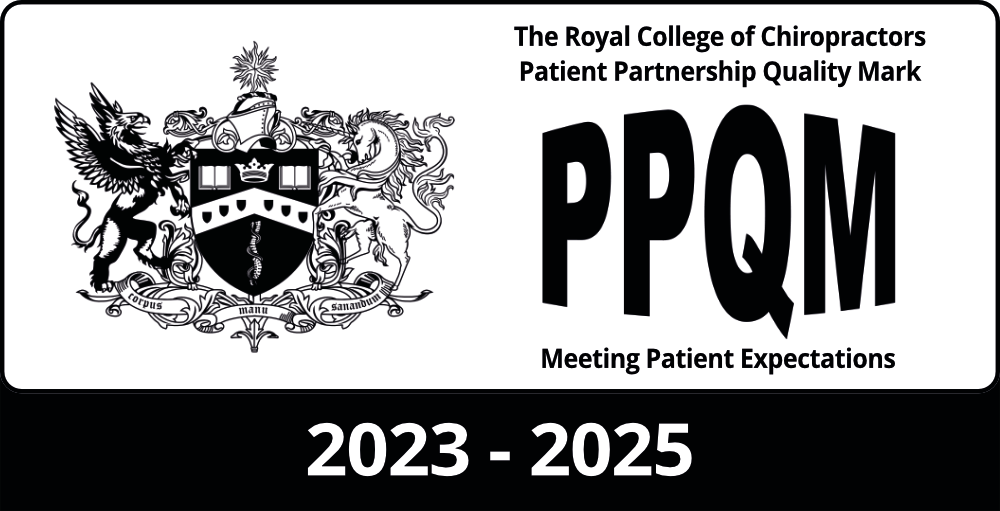 Book online
Ready to book a treatment?
If you're ready to book your appointment just click below and book online, otherwise if you have anything you would like to discuss prior to booking give us a call on 0161 707 1116 or email us at info@salfordcityclinic.com and we'll be in touch asap to talk you through your treatment options and how we can help!