Our Services
Hand Therapy
Here at Salford City Clinic we have our Physiotherapist Richard Higgs who has a special interest in the rehabilitation of patients with conditions affecting the hands and upper limb.
This may be difficulty with opening jars, fine movements like doing up buttons, holding and turning keys or just issues with gripping in general. Our physiotherapist can evaluate and identify problems affecting the upper limbs. He can also provide advice regarding exercise, aids to daily living and preventative therapy.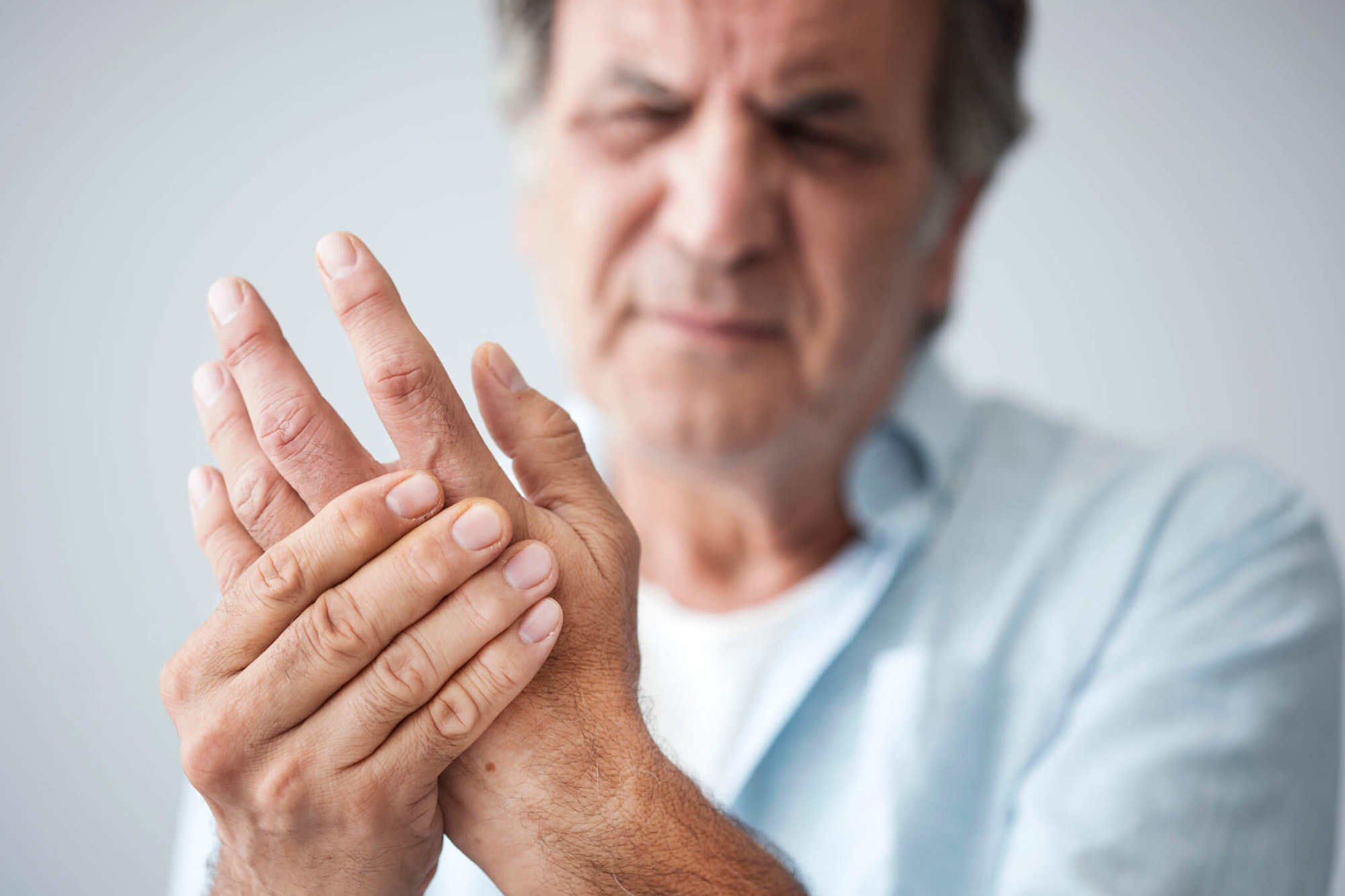 There are many different types of wrist and hand pains, below is a list of conditions that may benefit from seeing our Physiotherapist Richard for Hand Therapy.


Arthritis (Osteo and Rheumatoid)

De Quervains Tenosynovitis






Tendinopathies of the Hand and Wrist



Book online
Ready to book a treatment?
If you're ready to book your appointment just click below and book online, otherwise if you have anything you would like to discuss prior to booking give us a call on 0161 707 1116 or email us at info@salfordcityclinic.com and we'll be in touch asap to talk you through your treatment options and how we can help!