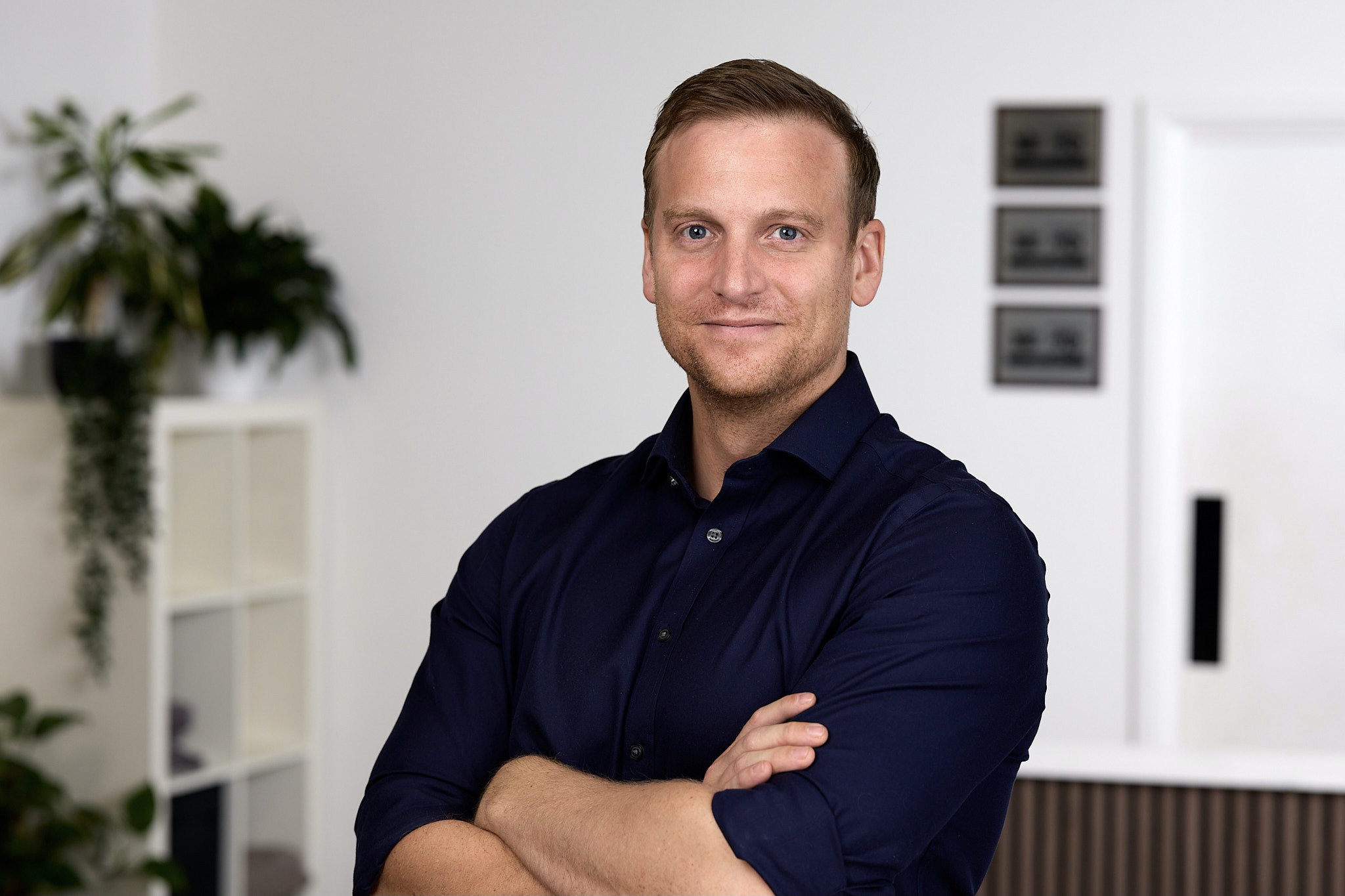 Clinic Director | Chiropractor
Thomas White
DC MCHIRO PGCERT MRCC
Thomas Graduated from the Anglo-European College of Bournemouth after a full time 5 year degree, with a Masters in Chiropractic (Merit). Tom has over 10 years experience in treating patients in private practise and with professional sports teams.
​Tom continues to expand his knowledge by completing postgraduate degrees and by attending specific sports and chronic pain post graduate courses. He has been a guest twice on the acclaimed Back Pain Podcast, talking about case studies and chronic pain patients. He is also a Chiropractic Trainer with the Royal College of Chiropractors for recent graduates.
He currently works within the medical team for GB Handball as well as treating athletes from numerous sports including: Premier league footballers, Summer and Winter Olympians past and present, Rugby League Professionals, MMA and Boxing professionals and International Swimmers. He currently has athletes hoping to attend Toyko 2020 (well now 2021) under his care.
Musculoskeletal Chiropractor
Treatments Offered
Musculoskeletal Diagnosis