Our Services
CHIROPODY & PODIATRY SALFORD
Podiatry describes the diagnosis and treatment of conditions of the foot and its related structures. These conditions could be caused through sporting injury, structural abnormalities or an alteration of mechanics in the back, hips, knee or ankle. Common examples include heel pain or plantar fasciitis, achilles injuries, arthritis and shin splints. Our Chiropodists & Podiatrists in Salford offer the best package of care and treatment plan for patients with these conditions, resulting in a quick recovery and effective resolution of the problem.
Chiropody describes the routine areas of foot care, including treatment for corns and callus, nail care and verrucae. Our expert Podiatrists are well trained in all aspects of foot care and qualified to treat patients with additional complications such as peripheral vascular disease, rheumatoid arthritis and Diabetes.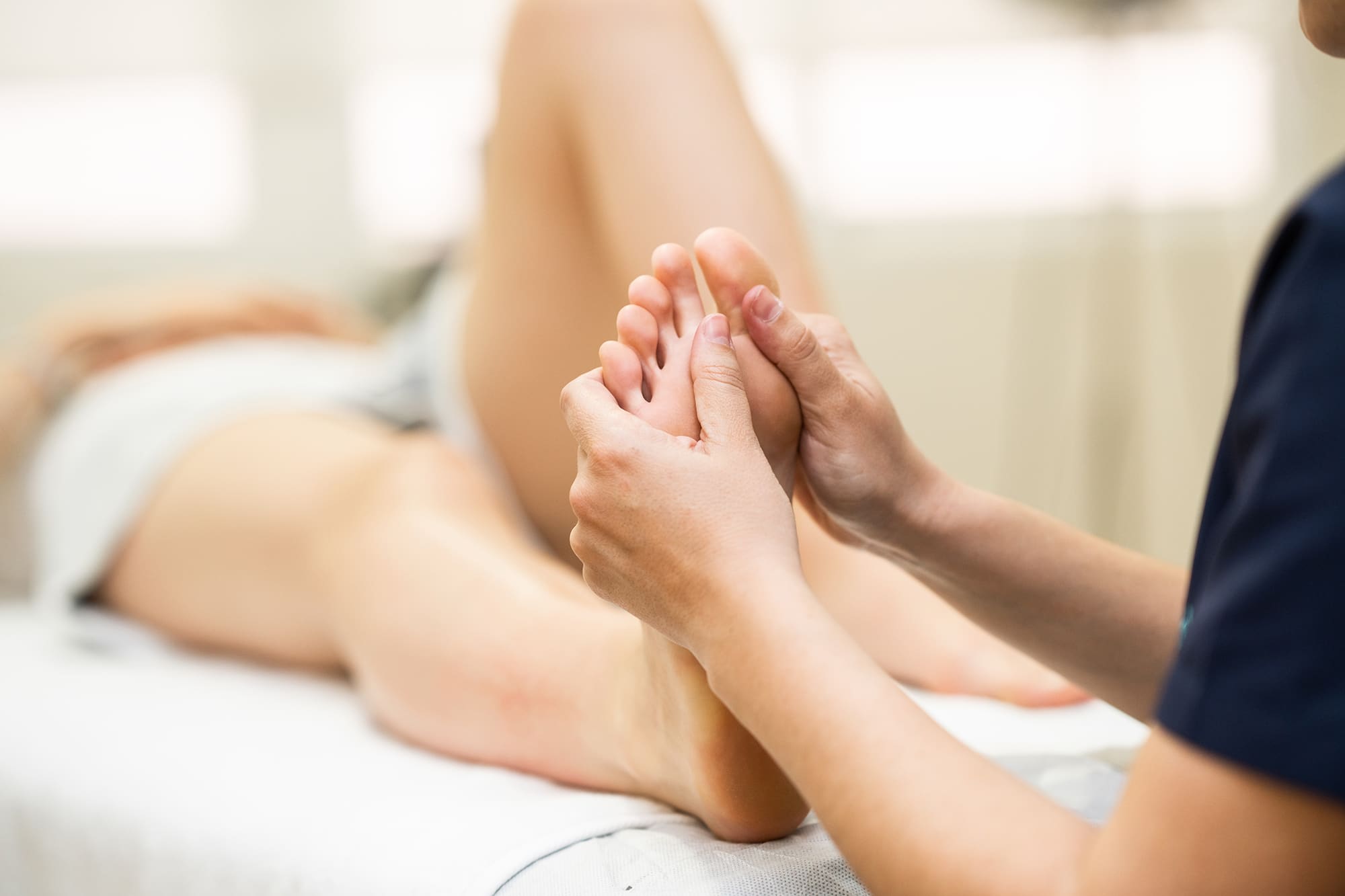 a number of issues including:
Podiatry/Chiroprody can help with






Podiatry/Chiropody
Podiatrists and Chiropodists
In the UK Podiatry and Chiropody are widely recognises and is available for some patients on the NHS. All Podiatrists are required to be regulated by the Health and Care Professions Council (HCPC) which also regulates paramedics, physiotherapists and occupational therapists in the UK.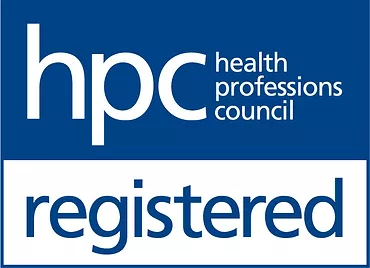 Book online
Ready to book a treatment?
If you're ready to book your appointment just click below and book online, otherwise if you have anything you would like to discuss prior to booking give us a call on 0161 707 1116 or email us at info@salfordcityclinic.com and we'll be in touch asap to talk you through your treatment options and how we can help!