WELCOME TO SALFORD CITY CLINIC
OUR FACILITY
Our FACILITY
WhAT WE HAVE AT THE CLINIC
We are proud as a local independent clinic to have a facility that includes a 5 treatment rooms, a large private gym space and shower pods all located on an accesible ground floor.
The Clinic
TREATMENT ROOMS
We have 5 Treatment rooms all equipped with air-conditioning, sinks and with a relaxed modern feel.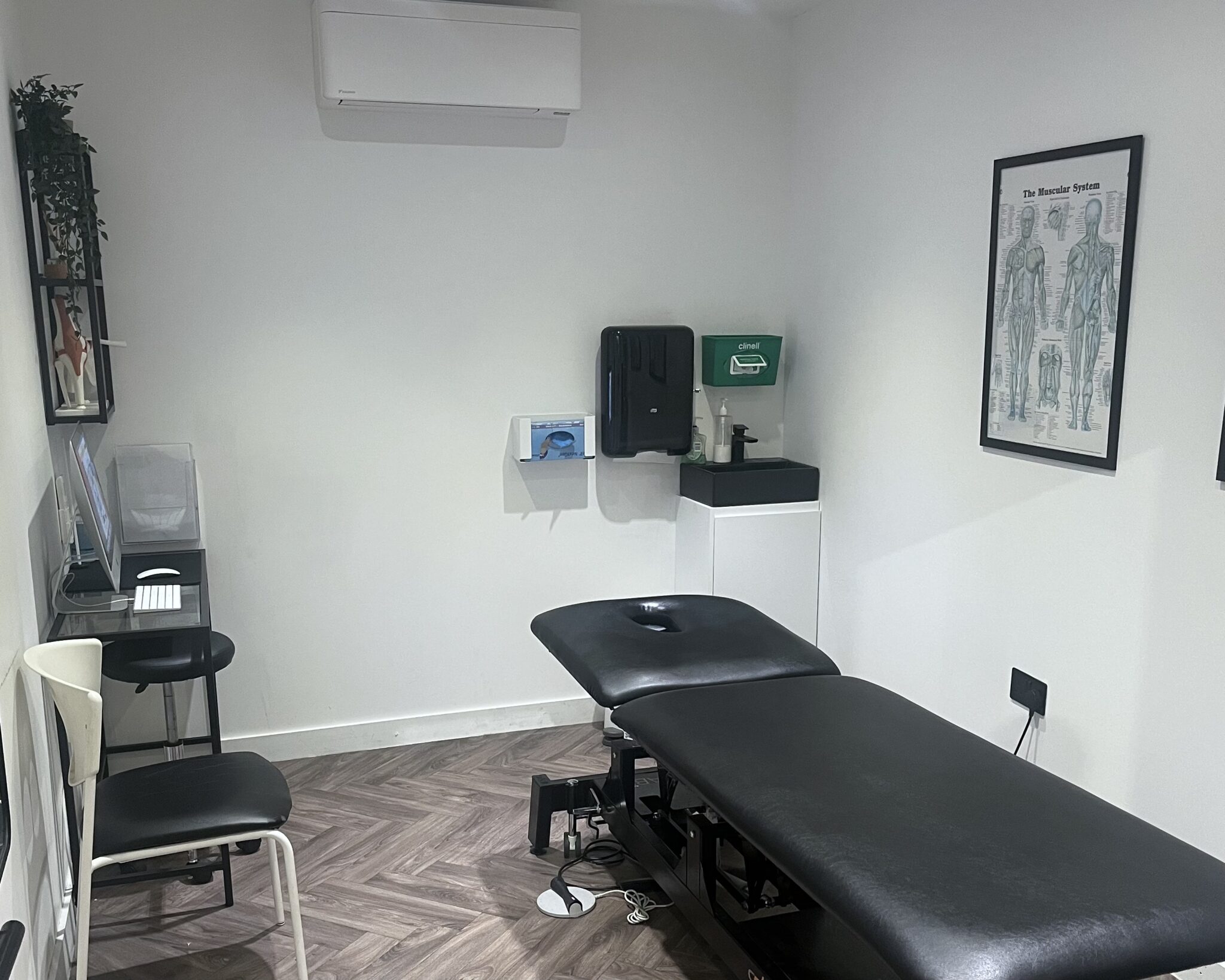 Our Gym is airconditioned, well equipped and clean. We even have classes on in the gym (check out our timetable)
We have 2 shower pods to use for those using the gym, heated and with mirrors.
WELCOME TO SALFORD CITY CLINIC
FACILITY
Playing a contact sport like handball really puts the body through a lot of stress. There have been times when I have not been sure whether I will be able to play but Tom always manages to get me fixed and on the court. I have no hesitation in recommending my Chiropractor Tom to anyone with lower back or midback pain. '
Chris McDermott
London 2012 Olympic Athlete
I really hurt my low back when I started to lift heavier weights in the gym. I went to the GP and was diagnosed with a herniated L5/S1 disc. After an examination and report of my condition we started a treatment programme. Tom put me back together in time for my next competition, which I won. Since then we've worked on technique in the gym and I have not had any problems since. I highly recommend my Chiropractor Tom and the staff at Salford City Clinic for any back pain or sports related injuries.
James Broady
Team GB Swimmer
 clinic accolades
an award winning clinic
Salford City Clinic has been awarded with the Patient Partnership Quality Mark (PPQM) 4 times by The Royal College of Chiropractors.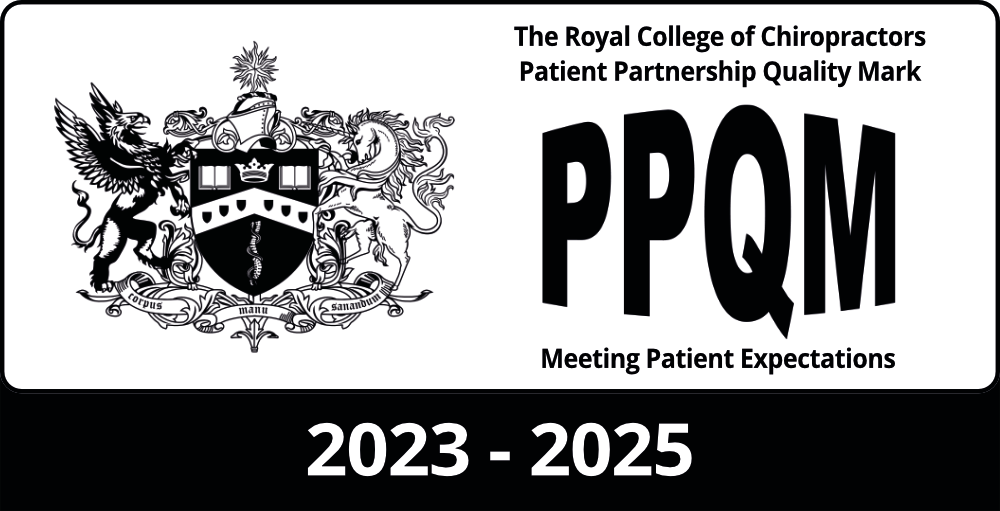 Book online
Ready to book a treatment?
If you're ready to book your appointment just click below and book online, otherwise if you have anything you would like to discuss prior to booking give us a call on 0161 707 1116 or email us at info@salfordcityclinic.com and we'll be in touch asap to talk you through your treatment options and how we can help!